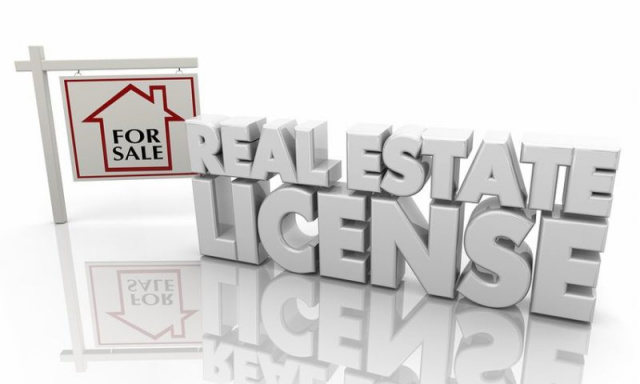 ALL CLASSES CAN BE TAKEN LIVE OR LIVE ON-LINE ZOOM WEBINAR
Students can enroll in classes weekly. Classes are on a rolling schedule, which means you can start anytime.
Classes will start 1 week after your registration form is completed and class fees are paid.
Classes are held at the Freedom Center 837 East 162nd Street, Suite 7-8 South Holland, IL 60473
Classes and location are subject to change without notice based on availability.
(All Courses Below Are Non-License Classes And Strictly For Educational Purposes Only)
Freedom Financial Institute offers additional resources to help you pass the state licensing exam through our Freedom Prep to Sprint Real Estate Courses. These courses will prepare you for the state licensing exam by reviewing key concepts, vocabulary, math, and essential information most likely to be found on the exam. Freedom Financial Institute offers 3 prep courses: National, State, and Math. Each course can be purchased separately or as a 3-course package. Click on each course below to learn more.
Real Estate Provider #515.000066/Fahim Muhammad Instructor #512.003026/Fahim Muhammad Managing Broker #471.020985
Freedom Financial Institute, IDOI Provider #500026517/NMLS Provider #1405073/Fahim Muhammad NMLS #1851084
All loans originated through Mortgage Loan Direct, NMLS #1192858
15255 South 94th Avenue, Suite 500 Orland Park, IL 60462
Mailing Address: 837 East 162nd Street, Suite7-8 South Holland, IL 60473
708-704-7309/708-566-1222
844-49-FREEDOM
info@freedomfinancialinstitute.orgCopyright© 2023 - Fahim Muhammad Freedom Financial Institute, Inc.