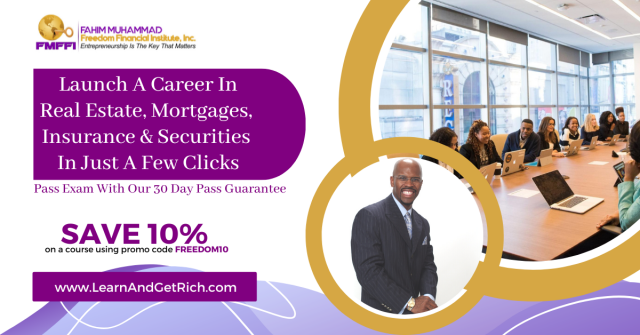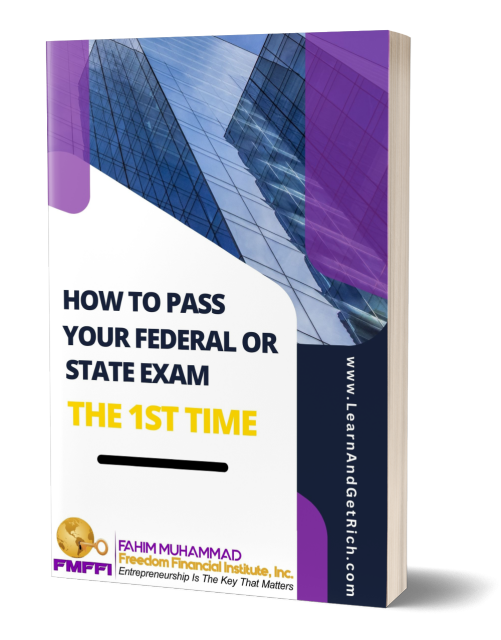 Click Here to Get 10% Off Your Class, Receive Your Free E-Book Download Now and Attend Your Free Webinar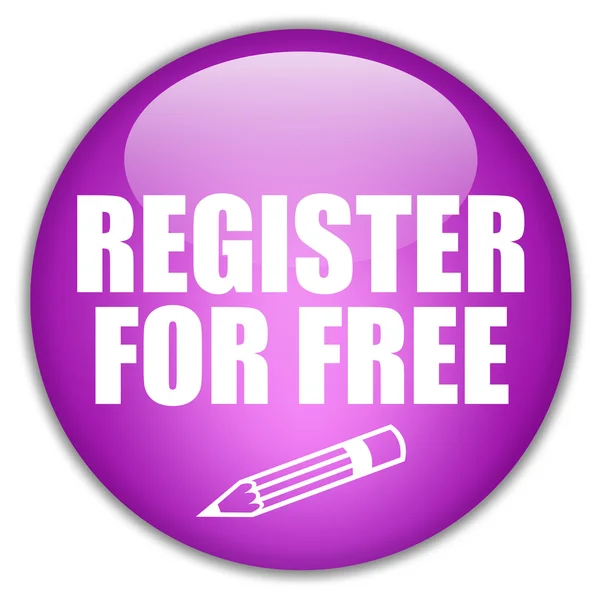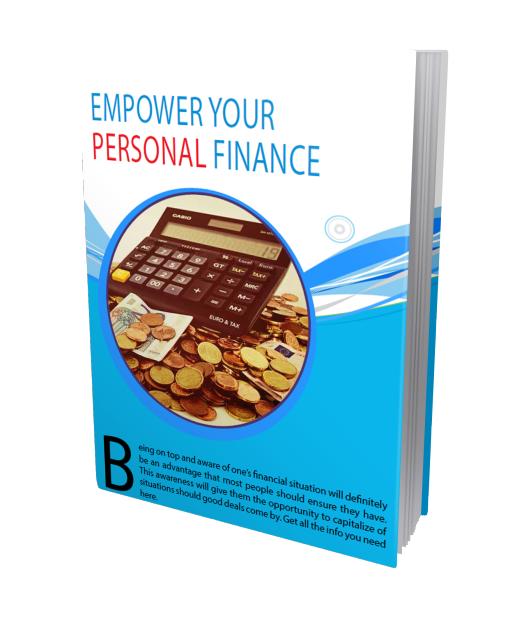 3 Secrets You Will Learn From the FREE E-Book & Bonus Webinar:
Secret #1:
How to Save on Taxes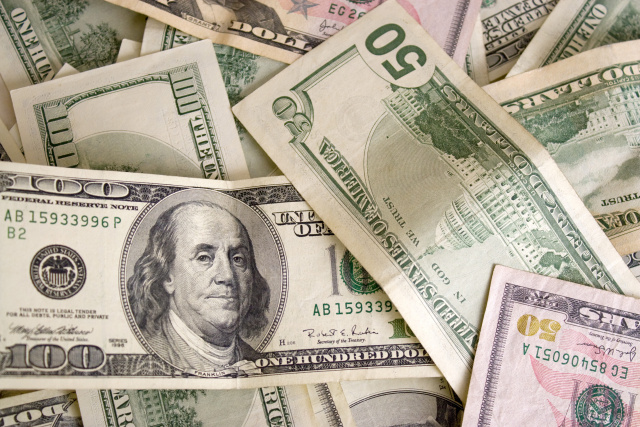 Learn to increase your check $300-$800 in 7 days without working overtime, pay less in taxes, increase your write-offs, and so much more...
Secret #2:
How to Improve Your Credit & Financial Points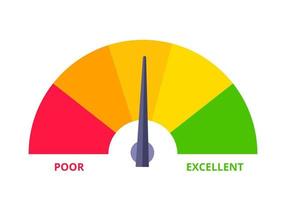 Learn to lower your car payment, qualify to buy a home or invest in real estate, get approved for personal and business loans, have money to save, and so much more...
Secret #3:
How to Ditch Your Debt & Become Debt Free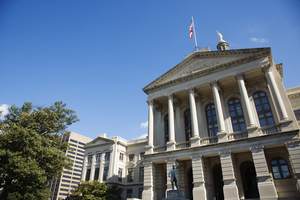 Learn to save $10,000+ in interest payments, pay off your mortgage 10-15 yrs. early, know when you'll be debt free, have money to start investing, and so much more...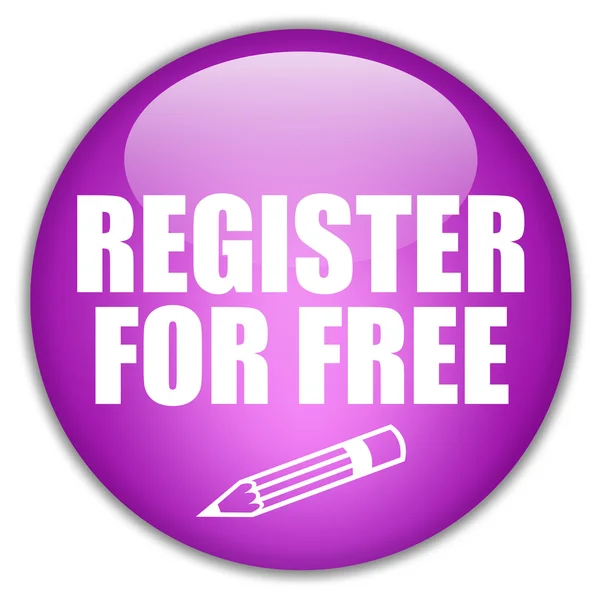 Your Journey to Freedom Financial Starts Here!
Enroll with the TOP financial training school in the country to advance your financial education!
Freedom Financial Institute offers Security Courses designed to help you study for the SIE, Series 6, Series 63, Series 65, Series 7, and Series 26 exams.