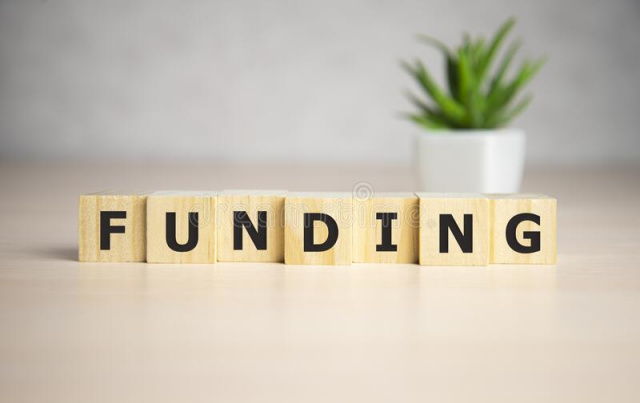 Whether you need seed money, cash flow, or expansion money, funding is the fuel that powers the business. Funding does not only help jumpstart your business, but also can help with hiring a team, buying equipment, marketing and promoting a brand. Freedom Financial Institute can help you get the funding you need to run a successful business.
Click here to get the checklist of things you should have in place to get funding.
Real Estate Provider #515.000066
Fahim Muhammad Instructor #512.003026
Fahim Muhammad Managing Broker #471.0200985
Freedom Financial Institute, NMLS Provider #1405073
Fahim Muhammad NMLS #1851084
All loans originated through Mortgage Loan Direct, NMLS #1192858
15255 South 94th Avenue, Suite 500
Orland Park, IL 60462
Copyright© 2022 - Fahim Muhammad Freedom Financial Institute, Inc.
Mailing Address: 837 East 162nd Street, Suite7-8 South Holland, IL 60473
708-704-7309
708-566-1222
844-49-FREEDOM
info@freedomfinancialinstitute.org