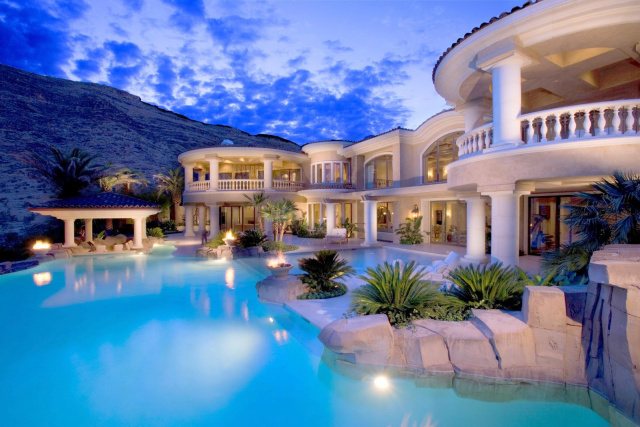 Freedom Financial Institute is a premier real estate and financial school providing real estate and pre-licensing and continuing education (CE) courses.
Many of our instructors are practicing real estate professionals themselves, we understand the needs of our students.
Our courses are designed to guide you through your career—from your first real estate agent license through your subsequent renewals many years later.
In addition to traditional live classroom courses, we offer live online classes as well as text-based home study.
We offer additional licensed and non-licensed courses in mortgage, credit, insurance, and much more.
No matter what path you take, we're here for you throughout your career.
FreedomFinancialInstitute.org
Copyright© 2020 - Fahim Muhammad Freedom Financial Institute, Inc.
837 East 162nd Street, Suite 11 South Holland, IL 60473
Mailing Address: 837 East 162nd Street, Suite7-8 South Holland, IL 60473
708-704-7309
708-566-1222
844-49-FREEDOM
info@freedomfinancialinstitute.org